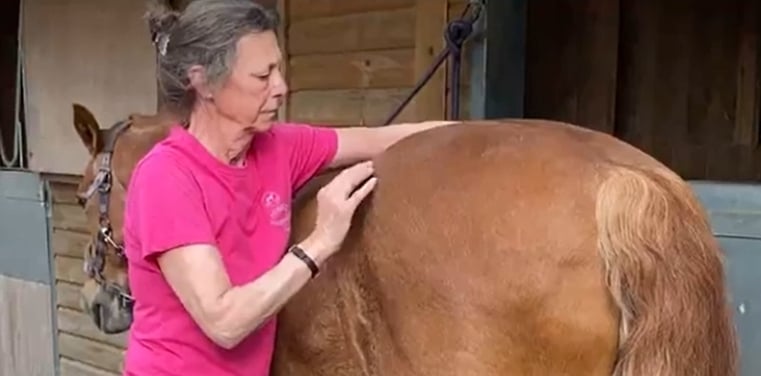 Jean Whitebread
LANTRA Accredited Bit and Bridle Fitting Consultant through Horse Bit Fit Academy.
An experienced Equine Craniosacral and Biokinetics therapist.
My background is producing and competing showjumpers, also as a qualified riding coach.

I am passionate about being able to help horses, ponies, and their riders to be the best they can be.

When working as an independent Bridle / Bit consultant, I firstly assess the horse holistically and also with body check-ups.

I have worked with horses throughout the UK and abroad.
Contact phone: 0771 22 999 56
Areas Covered - Nottinghamshire, Leicestershire, Northamptonshire, Bedfordshire, Essex (others by request)