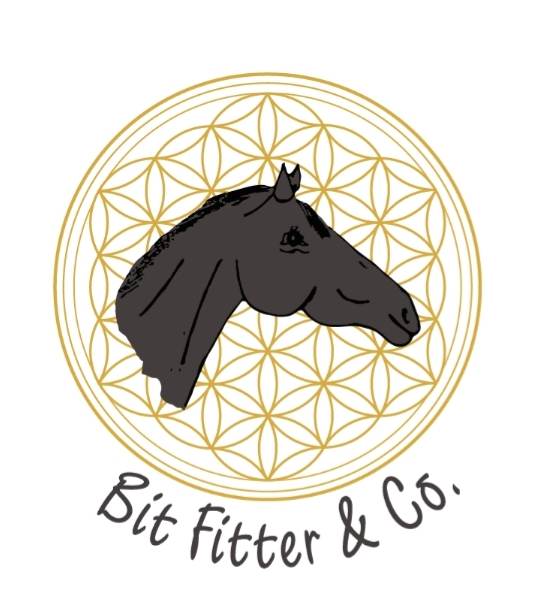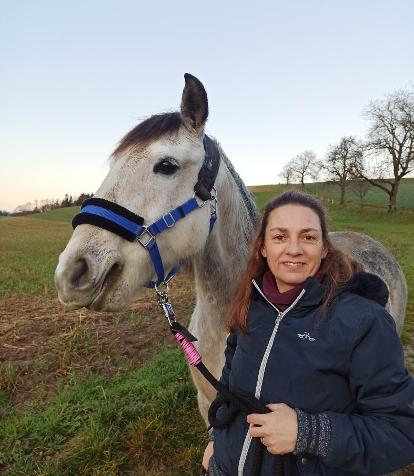 Marie-Jeanne Cloux Dunand
Having grown up in the countryside I have always been in contact with the farm's animals. My history with horses has begun at home, where horses were pensioned.
Interested in all manner of forming a couple with its horse, I practice ground work, western/classical riding, have done horseathlon initation, free equine podology initiation as well as a course with the renowned Gillian Senn. Other educations in progress.
Graduated in prof. equine massage (Holoïde Center - Sion)
LANTRA Accredited Bit and Bridle Fitting Consultant through Horse Bit Fit Academy
I love the bit fitting for its mission: adjusting the horse's bridle, bit, halter, according to the anatomy of its mouth and head.
For a harmonious communication between you and your partner, for a horse feeling well in its bridle, fine with its bit. For its well-being, your efficiency, your safety.
Area covered : French speaking part of Switzerland and Bern area.