HORSE BIT FIT ACADEMY
the only way forward
ethos and education
HOW HORSE BIT FIT CAN HELP HORSE OWNERS, RIDERS, STABLE STAFF, AND EQUINE BUSINESSES




Looking for an Equine Professional or Consultant?
The

HORSE BIT FIT ETHOS register

, available for you to choose which professional you use, not tied to areas as before, which we know caused few issues anyway. Equine Professionals, as in trainers, saddle fitters, equine massage etc, who all have LANTRA Accreditation through Horse Bit Fit Academy. LANTRA Accredited Bit and Bridle Fitting Consultants too. UK and Overseas.
*The Equine Professionals you need with the qualifications you want*
Looking to extend your knowledge of Bit and Bridle Fitting. Personal Development, to gain employment in the Equine Industry, enhance an existing Equine Business, or start you own Bit and Bridle Consultancy?



Horse Bit Fit Academy has the Accredited Courses to suit.
Also many more opportunities for LANTRA Accredited Bit And Bridle Fitting Consultants. This is no longer restricted. If you applied before to Consult for HBF please contact us again. There are no fees, no interviews, and no area restrictions to where you work. This is available UK and Overseas.
Keep your Accreditations up to date, they should be renewed every few years* to keep up with new research and science.
*Always check the Professional you are booking has up to date Accreditations.



Thank you for your support in these very strange times....
WHAT IS HORSE BIT FIT ETHOS?
Those of you who've had a Consultation with the Horse Bit Fit LANTRA trained and Accredited Consultants will have a good idea already, and know the difference it can make.
HBF Ethos is based on the welfare of horses in ridden work, whether hacking, or competing at the top level. Not compromising a horse's biomechanics, or performance with Bits and Bridles that are not suitable, or fitted incorrectly. Simple adjustments, and changes can make such a difference. HBF Accredited Courses show, and teach this, and every Professional, Consultant and Supplier on the "Ethos Register" will have this knowledge as a base.
HORSE BIT FIT ACADEMY LEADING THE WAY IN EDUCATION
HBF LANTRA, UKRS, AND CPD ACCREDITED INTRO BIT/BRIDLE FITTING KNOWLEDGE COURSE
AND NOW AVAILABLE HBF LANTRA, AND CPD ACCREDITED ADVANCED BIT/BRIDLE FITTING CONSULTING COURSE
Understand how Bits, and Bridles really affect your horse. dispels many Bitting myths. No Bit Brand, or Bridle Brand promoted as covers many .
Intro Course:

LANTRA Accreditation available for existing established businesses. This qualification also opens up the Advanced Consultant Course to the student - UKRS accreditation for grooms, and employees in equestrian yards, and similar - CPD Accreditation equal to 20 hours/points for vets, physios etc, and for your own personal development.
Advanced Consultant Course: LANTRA Accreditation and CPD. Stand alone qualification enabling the graduate to Consult on Bits and Bridles. UK and Overseas.
HORSE BIT FIT ACADEMY Courses are for owners, riders, anyone involved in the equestrian world, interested in horse welfare, biomechanics, and performance. Will give confidence, and excellent up to date knowledge to fit Bits, and Bridles to optimise your horse's performance, and improve general well-being.
Next Enrolments for Intro 20th AUGUST 2021, starting 28th AUGUST 2021. There is waiting list and course places are limited, and are fully subscribed quickly.
And Advanced 10th AUGUST 2021, starting 18th AUGUST 2021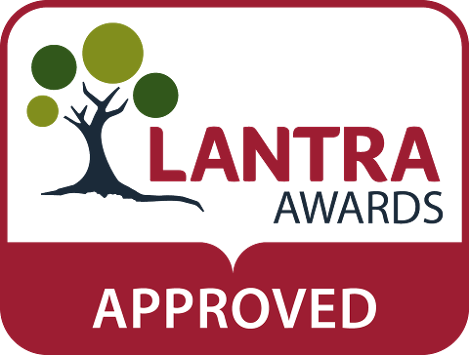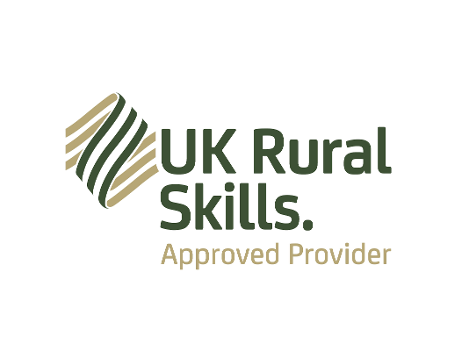 Article in Intelligent Horsemanship by Kelly Marks about how Horse Bit Fit works, and why, with input from HBF intelligenthorse.co.uk