HORSE BIT FIT LTD
the only way forward
the only approach to bits and bridles
COVID 19 news: ALL our Consultants are still at work, if possible. And Will be booking appointments
We will be asking about whether anyone in your immediate family are coughing, or showing any other signs of Covid-19.
Also we will not be looking at any horses in the stable first, and there are no stable consultations available AT PRESENT, just ridden consultations. everything will be conducted outside. Consultants will have wipes, hand gel, changes of clothing, and be practising one horses length, social distancing.
Please contact your local Consultant for more covid, and lockdown details, Thanks all for your patience, and stay safe...
(some browsers may give you 404 message, just use menu top of page, or scroll down to the Postcode Checker)
********************************************************
HBF lantra, ukrs, and CPD accredited
Intro Bit/Bridle Fitting Knowledge Course
and
now also available
hbf lantra, cpd, accredited
advanced bit/bridle fitting consulting course
Understand how Bits, and Bridles really affect your horse. dispels many bitting myths. No Bit brand, or Bridle Brand promoted as covers many .
LANTRA accreditation available for existing established businesses
ukrs accreditation for grooms, and employess in equestrian yards, and similar
CPD Accreditation equal to 20 hours/points for vets, physios etc
For owners, riders, anyone involved in the equestrian world, interested in horse welfare, and performance. will give confidence, and excellent up to date knowledge to fit Bits, and Bridles to optimise your horse's performance, and improve general wellbeing
courses are now available to enrol monthly, next Enrolment
intro 20th january 2021, starting 28th january 2021
advanced 20th january 2021, starting 28th january 2021
***********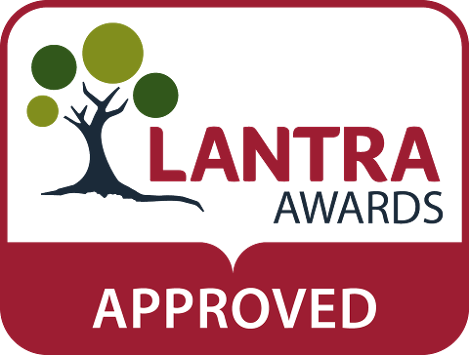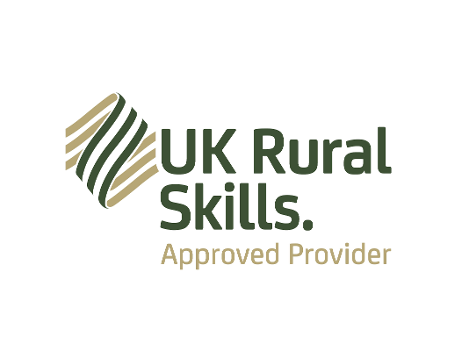 Horse Bit Fit News
horse bit fit are recruiting:
are you based in these postcodes?
essex: cm, ss, rm, en, ig, e, sg.
north west england: cw, ch, ll.
or scotland.
are passionate about welfare of horses in ridden work? want to make a difference? want a challenging, satisfying change in your career? must be happy to travel for training, and to cover your area. want to work for youself, with the backup of a large company? contact us on email
or visit our recruiting page on facebook
****************************************************
Why Horse Bit Fit?
"Communication NOT Control"
"We can't change the world by helping one horse, and rider - but we can change the world for that horse, and rider"
Carol Cobbett, Founder.
Most horse owners spend hundreds of pounds on a saddle, have it fitted properly, same amount of money on physio, dentists, but only a few pounds on the horses Bit, and very rarely have it checked, along with the Bridle .
"Horse Bit Fit" isn't about what you spend on a Bit and Bridle though, but if both are fitted correctly, correct size, and not compromising your horses natural movement, with excess pressure points. Bit right way up (yes that matters too!), correct for your horses mouth conformation, and tongue shape, also suitable for what you want to do, or achieve with your horse.
The habit or culture of Bit and Bridle fitting has been trial and error for so long now. just trying Bits because recommended by a friend, or by someone at the end of a phone. This does not work, and can be costly, not only in money, but horse welfare too.. Horse Bit Fit are changing this totally, because there are so many factors to take into consideration. Conformation of the horses mouth, jaw, poll, ears, and how pressure points from Bits and Bridles can really affect a horses way of going, behaviour, and biomechanics. We take away all the guesswork, the feeling that your not getting anywhere, and the expense.
"Horse Bit Fit" Consultation is a system of checks, concentrating on these pressure points from Bits, Bridles, especially Nosebands, making adjustments as necessary, giving advisories, and explaining to Riders how these affect the Biomechanics of the horse. With this we can transform horses, for lots of amazing reviews from Clients visit our Facebook Group Horse Bit Fit, or click Reviews. If a horse is not relaxed in its mouth, tongue, jaw, poll, and neck, the horse will not be able to engage shoulders, work through the back, and use hindquarters properly.
Nearly all napping, evasions, being strong, behaviour problems, not tracking up, poor transistions, are caused by discomfort, very often from the Bit and Bridle.
Stable Consultations, Ridden Consultations, CPD Talks, and Clinics are available, at the venue of your choice. LEARN MORE >
all horse bit fit consultants have pl, and pi insurance, horse bit fit ltd as a company too.
all consultants receive lantra accredited training, and complete cpd hours every year to increase their knowledge. their training is ongoing, with refresher applied updates every 12 months.
wherever you receive a consultation in uk you are guaranteed the same quality and structure, with the back up of the largest bit/bridle fitting consultancy in uk, but with the local touch of a consultant based in your area.
HOrse Bit fit is trademarked
BITS and BRIDLES available at Consultations
ALL OUR CONSULTANTS BRING excellent RANGE OF BITS, including many brands that cannot be trialed at bit banks, AND BRIDLES TO YOUR CONSULTATION.
Horse Bit Fit ARE NOT TIED TO ANY PARTICULAR BRAND, AND ALL the BITS worked with, and recommended ARE bd LEGAL. (unless requested otherwise)
Horse Bit Fit USE NEUE SCHULE, sprenger, BOMBERS, HP/HS RELIEF (similar to myler), AND THE ORBIT RANGE.
SATURN, SCORPIO AND TITAN BRIDLES, ARE BROUGHT ALONG TOO, WHICH WERE DESIGNED WITH INPUT from numerous trials, AND WE'VE HAD AMAZING RESULTS WITH them, IMPROVING BIOMECHANICS, AND horse comfort, and WELFARE.
THE HS/HP RELIEF BITS, AND ORBIT BIT RANGE ARE MOUTHPIECES, AND SIDES THAT CAROL COBBETT PERSONALLY HAS had input WITH as some were no longer available, or even on the market before , AND ARE only AVAILABLE from hbf recommended suppliers .
Horse Bit Fit ARE TOTALLY INDEPENDeNT ADVISORS, AND DO NOT SELL BITS, OR BRIDLES. THEY CAN BE PURCHASED THROUGH RECOMMENDED SUPPLIERS. THIS GUARANTEES THEIR QUALITY, AND THEY ARE NOT COPIES.
THERE IS NO HARD SELL, AND YOU ARE NOT EXPECTED, OR FORCED TO BUY ANYTHING, JUST RECOMMENDED WHAT WILL SUIT YOUR HORSE BEST.
How To Book
Please use our Postcode Checker below, or FIND YOUR CONSULTANT HERE, to see who covers your area. The Consultants name/link is ABOVE the area they cover. Either contact the Consultant direct, the quickest way, by clicking on name (ABOVE your Postcode) of Consultant, or Register your horse's Postcode on our Contact Form.
Your details will then be passed onto your local Consultant.
All our Consultants will try to answer your communications with 48hrs, some within 24hrs.
WE COVER THE WHOLE UK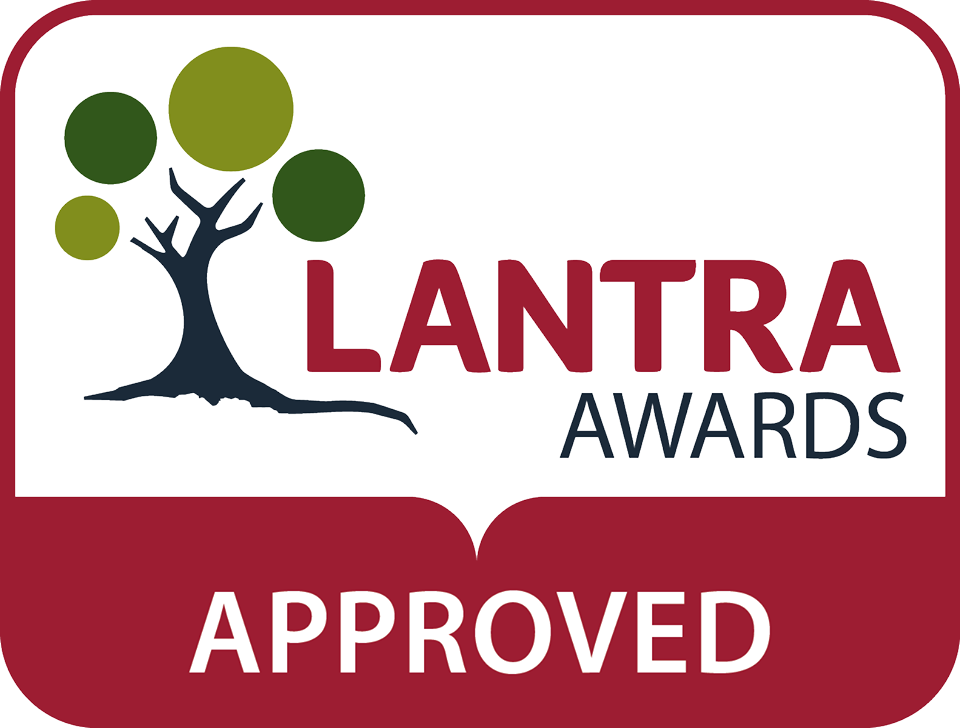 just read our reviews....
Struggling With Brakes - Read This
Horse Bit Fit Think Less Is More
Meet Jack, his 2 legged mum messaged me today...
- today, I wore my bit, recommended by Carol, for the third day, and went hunting, where my horse normally pulls for an hour & the old brake system used to fail when asked... Not today - to fully test the new Bit, I did not wear a noseband & got numerous comments about being "undressed"...
I was on a virtual loose rein the whole 4 hours, was able to jump without any fighting or rushing at the few jumps & watched whilst others w...ere struggling with a variety of gag's & nosebands with cranks & flashes...
I can't thank you enough to introduce me to the HP Lip Relief snaffle. My horse says a huge THANK YOU... so happy to have met you and ask you for your advice... Our flat & jump lesson yesterday was the best ever - jumping on a loose rein w/o the normal fight or rubbish paces.. freedom at last
Article in Intelligent Horsemanship by Kelly Marks about how Horse Bit Fit works, and why, with input from James Cooling. intelligenthorse.co.uk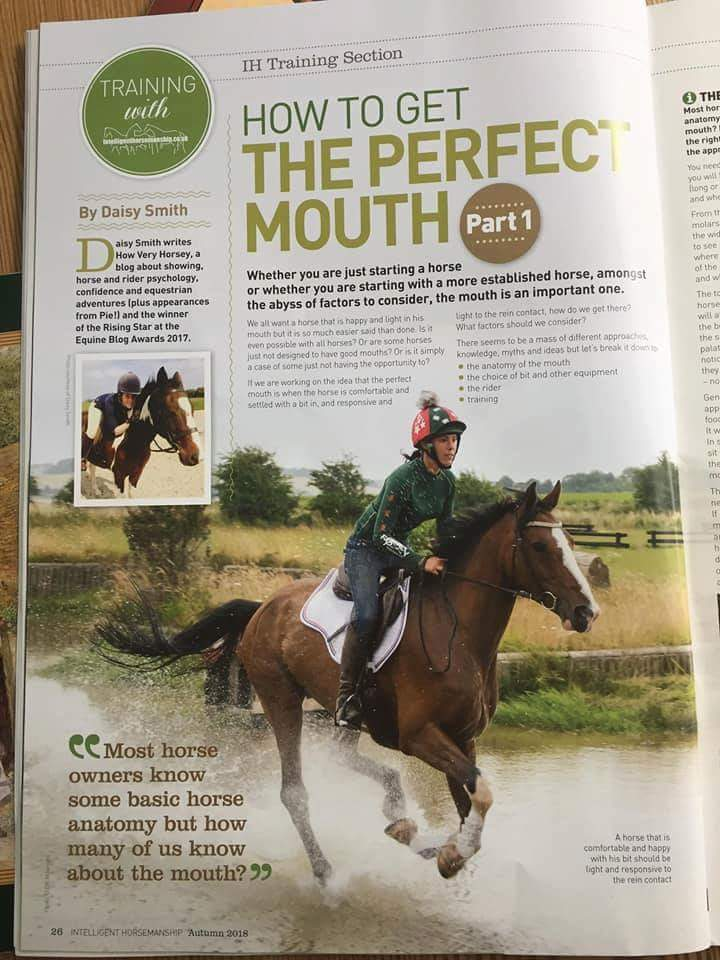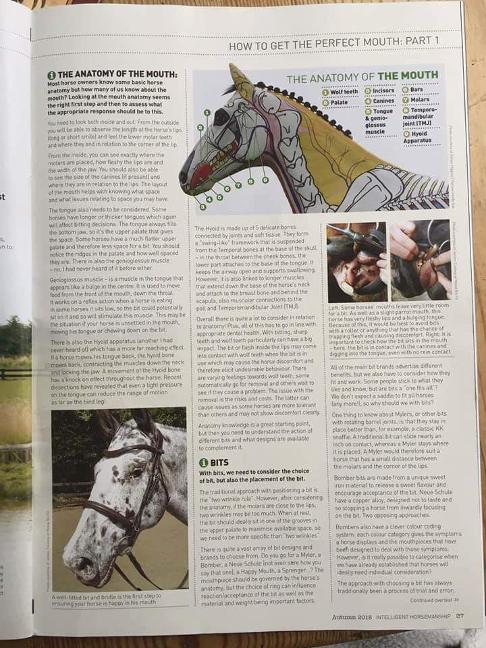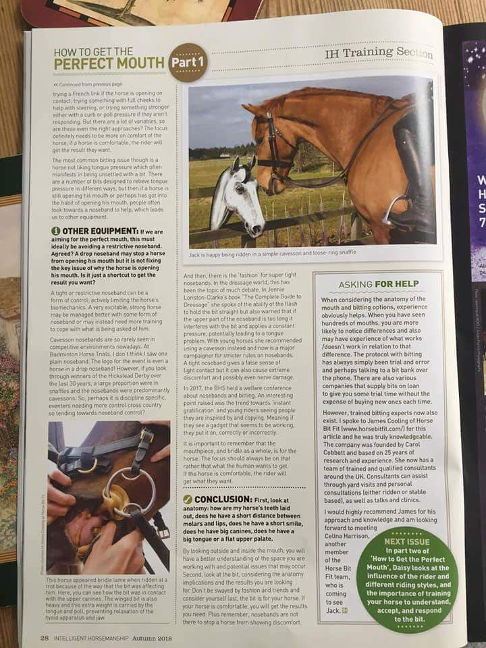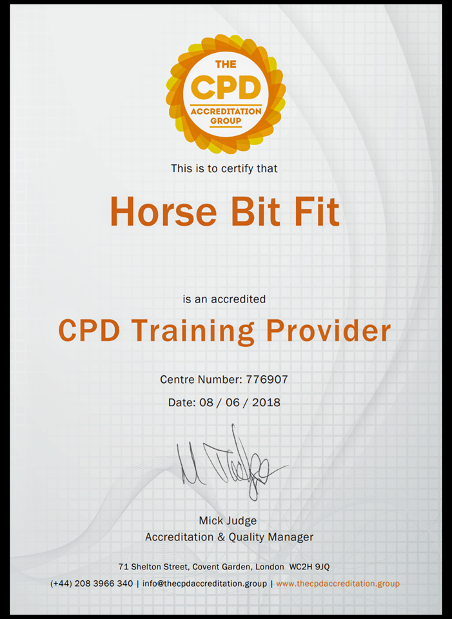 horse bit fit news
we are now doing clinics in republic of Ireland, and NI, also consultant interviews.
to register your interest please use contact form,
consultant positions available consultations available please register via CONTACT US
Postcode Checker
We cover the whole UK, the Postcodes below have a resident Consultant available, JUST CLICK/TOUCH THE CONSULTANT LINK ABOVE YOUR POSTCODE AREA
Yorkshire/Humberside
YO, DN, HU, HG, LS, WF, HX, HD, S, LN
********************
Midlands
WV, WR, B, WS, DY, CV.
********************
Home Counties
MK, OX, HP, SL, RG, GU, AL, PO, KT, SG, WD, HA, UB, TW, LU, SO, Isle of Wight.
********************
South West
TA, DT, EX, PL, TQ, TR, BH, BA, BS, SP.
********************
Merseyside, Manchester
FY, WA, WN, BL, L, M, OL, PR, BB, SK,
********************
East Anglia
PE, NR, CB, CM, CO, IP, SS, EN, IG, RM, E
********************
NE and NW Scotland
EH, KY, FK
********************
Borders, Cumbria
TS, DH, SR, NE, CA, DL, TD, BD.
********************
Midlands
NG, DE, ST, NN, LE, Isle of Man.
***************
South East England
BN, RH, TN, ME, CT, BR, CR, DA, SM
*******************
South Wales - South West
SA, CF, NP, GL, SN.
******************
Wales England Border
HR, LD, SY, TF, LL, CW, CH.
ALL OUR CONSULTANT COURSES ARE LANTRA ACCREDITED.
OUR INTRO COURSE, LANTRA, UKRS, AND CPD ACCREDITED.
TALKS, AND DEMOS ARE CPD ACCREDITED FOR PROFFESIONAL DEVELOPEMENT, TO BOOK A TALK OR DEMO PLEASE USE