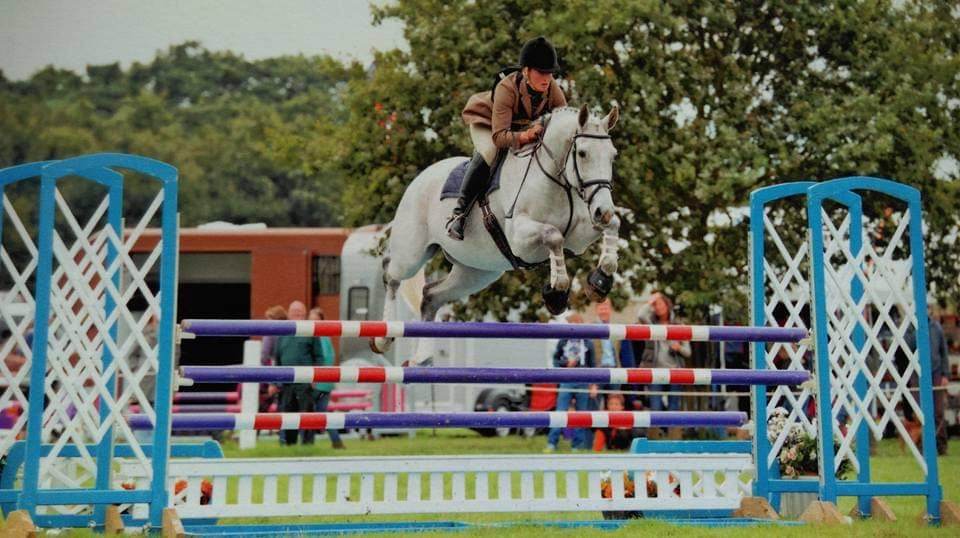 Jane Williams
LANTRA Accredited Bit and Bridle Fitting Consultant through Horse Bit Fit Academy
Accomplished horse-woman with over 30 years equestrian experience. Produced my own horses from unbroken up to and including Advanced level British Eventing.
Also operate a freelance riding business and a small livery yard where I take in horses for breaking, schooling, competition and sales.
Work with a huge variety of horses in many disciplines and have always tried to make my horses the most comfortable I can in order to improve their way of going and enjoy their work, complimented by my my Bit and Bridle fitting knowledge.
Area covered: North Yorkshire/ Northumberland
Facebook/Instagram: JW Equestrian