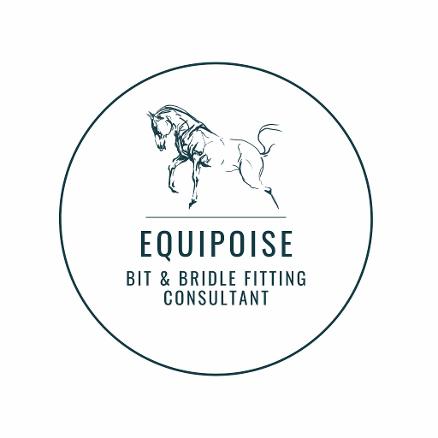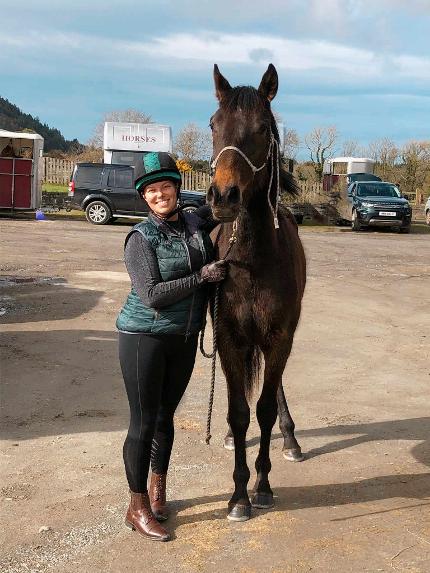 Katrina Collister
LANTRA Accredited Bit and Bridle fitting Consultant through Horse Bit Fit Academy
For years I would always wonder why my horse wouldn't be 100% willing to take the bit when I offered it to him, and why he struggled to keep a consistent contact when we were schooling. The Bit was gentle, the Bridle looked like it fitted him well, I had kind hands? Where was the issue?
I now know that they were indeed all of these things, but the issue was that they simply didn't match his anatomy!
I offer a sympathetic and caring approach to Bit and Bridle fitting. Allowing your horse to be comfortable, and to have the best possible communication between you when riding. This will increase the trust in your relationship, and will lead to a better performance from the both of you as a team. A comfortable horse is a happy, confident and willing horse.
An appointment will cover both the physical and mental wellbeing for all types of horses. From competition horses to happy hackers, all needs can be met to be in harmony going forward. I also offer appointments in the evenings and weekends to work around business & school hours.
Covering the Isle of Man 🇮🇲
Facebook: Equipoise Bit and Bridle Fitting Consultant
Whatsapp: 07852 725180