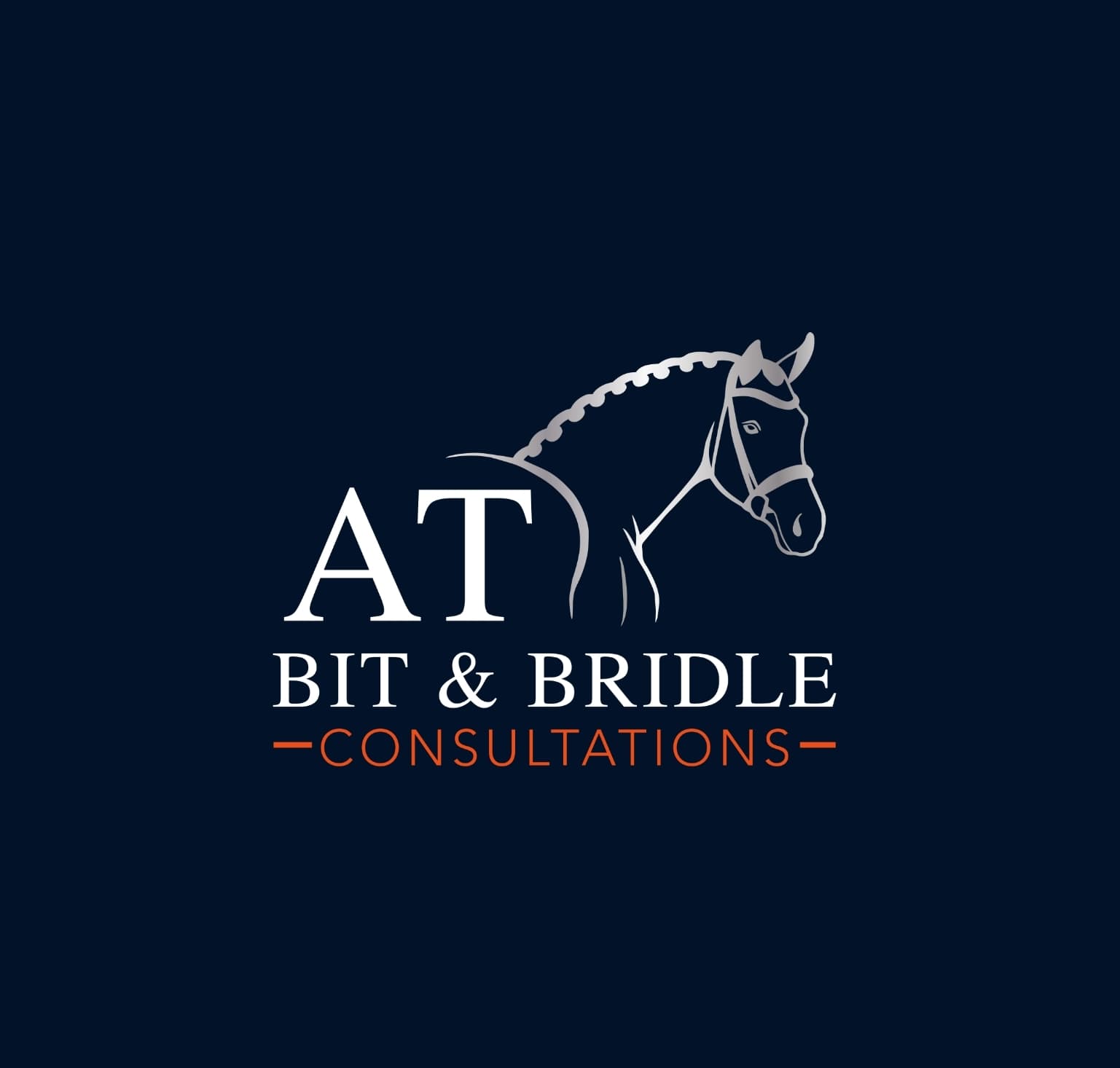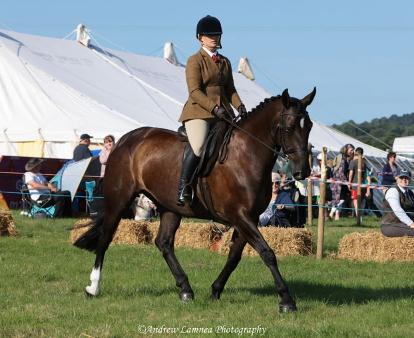 Alex Thomas
LANTRA Accredited Bit and Bridle Fitting Consultant through Horse Bit Fit Academy
Horses have been pivotal in my life ever since I can remember. I've been extremely fortunate to have worked with a vast range of horses throughout my 20year + experience, from first childhood ponies right through to working with International level competition horses - Stallions and youngsters included.
Bit and Bridle fitting entered my life when I was having difficulties with my lovely but highly strung gelding - having carried all the usual checks we were still struggling to communicate and work together, so after lots of research I came across a Bit and Bridle Consultancy. This was a completely new concept for me, but an avenue I was completely invested in exploring. The resulting visit completely changed my previous conceptions of correct Bit and Bridle fit and highlighted the importance of understanding your horse's head anatomy. 5 years later, following formal training, here I am as a fully LANTRA qualified consultant! I can't wait to meet all of my clients along this venture, helping partnerships to find what is often dubbed the "final piece of the puzzle" on their way towards enhanced comfort and performance.
Covering South Wales - Rhondda Cynon Taff, Merthyr Tydfil, Abergavenny, Brecon, Neath, Swansea, Carmarthen, Bridgend, and surrounding areas.
AT Bit and Bridle Consultations
Mobile - 07855 049 276