Serena James - Professional Equine Agent based in Llandow. Offering breaking, schooling, and sales livery. Packages can be tailor made to suit your needs. HBF LANTRA Intro Bit And Bridle Fitting.
Click on image for further info: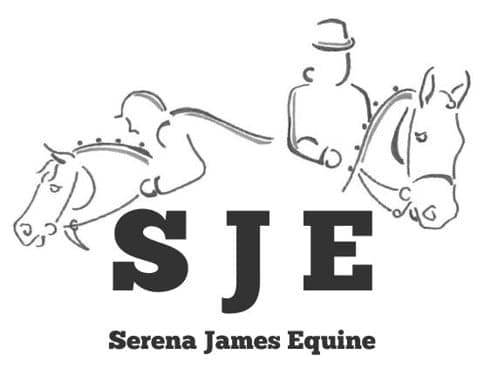 Tash Smith - Classically trained (by Heather Moffett) instructor/rider focusing on balance, suppleness and self carriage as well as the all important relaxation. HM saddle fitter with some demo saddles available. Also available for saddle flocking adjustments and complete reflock (laced in panel only - qualified with SMS) HBF LANTRA intro Bit and Bridle Fitting.
Click on image for further info: