HARROWER EQUESTRIAN
Susan Harrower - Backing, schooling, problem horses and retraining of racehorses with freelance training available throughout the north of Scotland.
LANTRA Accredited Bit and Bridle Fitting through Horse Bit Fit Academy
Click on image for more info: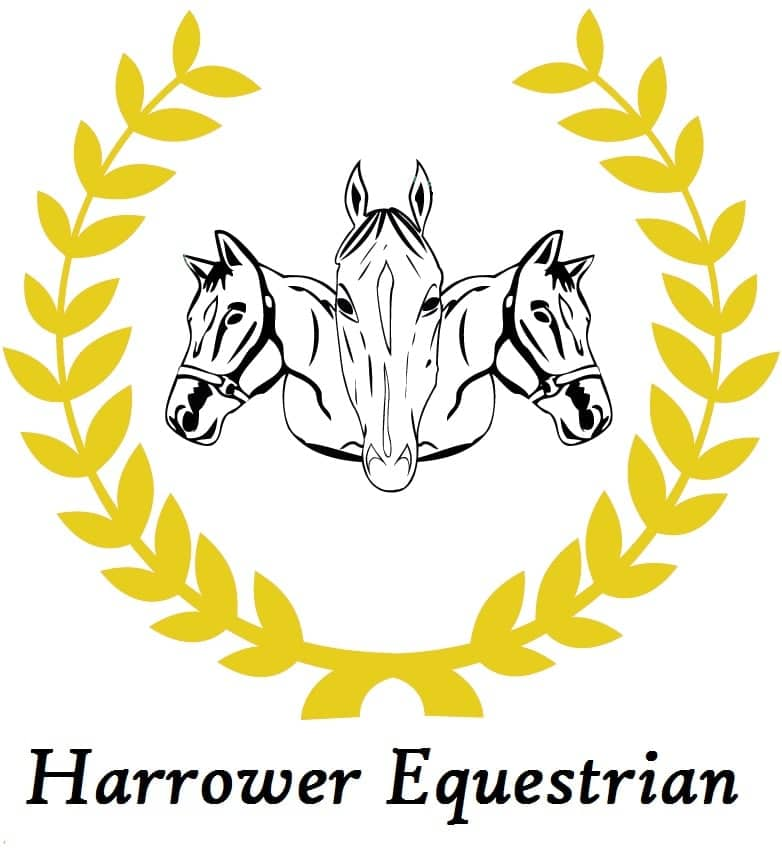 Equestrian Equipment Supplier
Sue Paine - Horse Bit Fit recommended supplier for Bits and Bridles to LANTRA qualified Consultants (Starter Kits available). Tried and tested Anatomical Bridles stocked. Bits stocked from Dever, Eldonian, Neue Schule and Sprenger.
Click on the image for more info: