Common Sense Equestrian
LANTRA Accredited Bit and Bridle Fitting Consultant
Abi Sinclair - Holistic and ethical horse management and training. Specialising in problem solving and building successful relationships between horse and rider.
Click on image for more info or text 07789 455555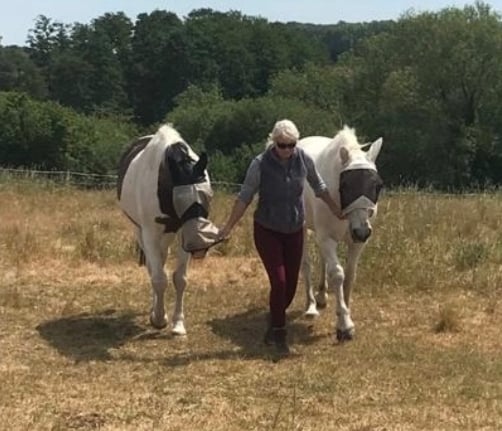 Equestrian Equipment Supplier
Sue Paine - Horse Bit Fit recommended supplier for Bits and Bridles to LANTRA qualified Consultants (Starter Kits available). Tried and tested Anatomical Bridles stocked. Bits stocked from Dever, Eldonian, Neue Schule and Sprenger.
Click on the image for further info: