Equine Connect
Jean Whitebread - Equine iridology, Biokinetics, Craniosacral, easy muscle release Therapy certified instructor for Holistic Horseworks. LANTRA Accredited through Horse Bit Fit Academy for Bit and Bridle Fitting.
Click on the image for more info: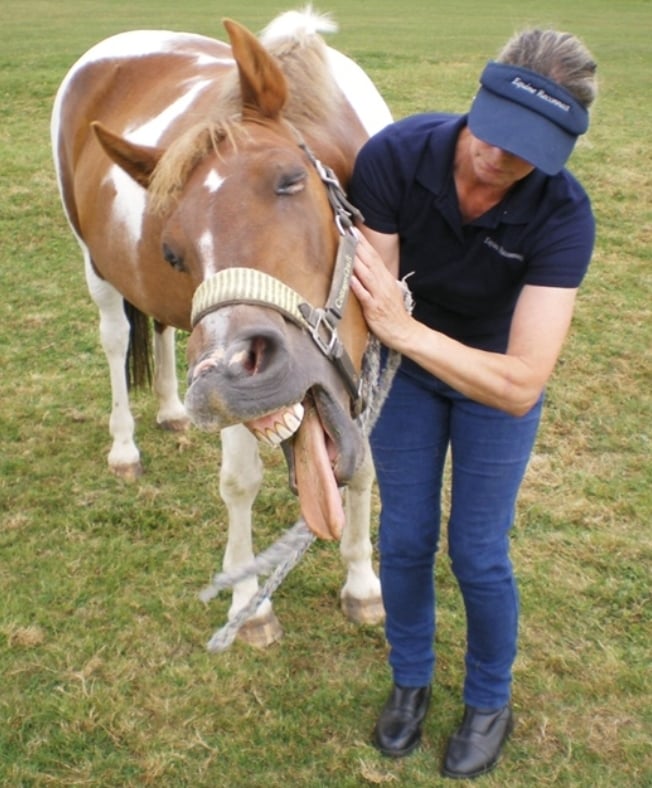 Equestrian Equipment Supplier
Sue Paine - Horse Bit Fit recommended supplier for Bits and Bridles to LANTRA qualified Consultants (Starter Kits available). Tried and tested Anatomical Bridles stocked. Bits stocked from Dever, Eldonian, Neue Schule and Sprenger.
Click on the image for more info: