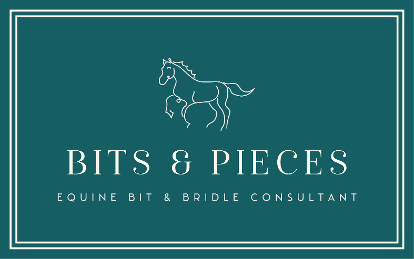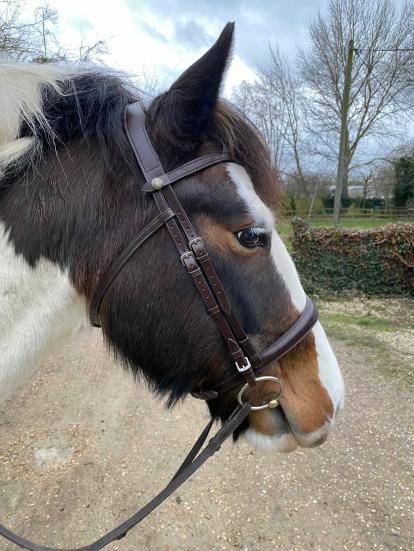 Claire Gorrie
LANTRA qualified Advanced Bit & Bridle Consultant, through Horse Bit Fit Academy.
Full insurance, based in Hertfordshire.
My practice is scientifically and ethically based, with the horse and pony's welfare, comfort, safety and communication between Horse & rider being my top priorities.
Through Continuous Professional Development, I keep up to date with the latest research and products. I regularly work with individual clients, whole yards or offer clinics for Riding Clubs etc. In addition to consultations I offer educational based activities for Riding Schools and The Pony Club.
Although I am UK based, I travel to various parts of Europe, United Arab Emirates, Bahrain, Qatar and Saudi Arabia.
Through education, I hope to raise awareness of the importance of Bits & Bridles for the welfare, natural performance and overall health of equines all over the world.
Areas covered: Hertfordshire, Bedfordshire, Buckinghamshire, London, Middlesex (other areas by request) and I travel to Europe & The Middle East.