your horse bit fit consultants are:
WHAT ELSE OUR CONSULTANTS DO BESIDES HORSE BIT FIT...
JAMES COOLING - ADVANCED HBF - BUSINESS SUPPORT MANAGER - instructor, remedial work, and equine problem solving. LANTRA Bit Fitting.
RACHEL FULLER - ADVANCED HBF - Alongside HBF also works within the veterinary industry providing business support, and technical product training, specialising in veterinary wound care. Also an instructor when time allows.
CELINA HARRISON - ADVANCED HBF - Mctimoney Animal Chiropractor which uses spinal manipulation and joint mobilisation to rebalance the nervous system and improve range of movement.
CLAIRE MARSHALL - Undertakes whole horse holistic & remedial saddle fitting using the latest biomechanical research. Also an archaeologist with a special academic interest in the history of horse furniture.
KATIE FISHLOCK - Equine massage therapist using Masterson technique, acupressure, myofascical release, soft tissue manipulation and craniosarcal. Saddle Exchange saddle fitter.
SUE PAINE - ADVANCED HBF - Qualified City & Guilds saddler in 1981, saddle fitter with emphasis on horse and rider biomechanics
AIMEE SHIEL - Equine Sports Massage Therapy. A remedial deep tissue massage to help keep your horse fit and healthy.
JESS RUDKIN - Approved advisor fitting Solution rigid-free saddles, and currently training as a BD judge.
RUTH FISHER - Classical riding instructor, trainer focusing on horse and rider asymmetry, incorporating whole horse health to develop confidence, harmony and trust.
JANE CUMBERLIDGE - Member of Barefootworks hoofcare, practise, Consultant with LM Saddles, equestrian product designer, and author.
VICKI WISE -
HERMOINE MEADOWS -
ALI BOYLE -
And Can Be Found Here -
Click On The Map Of Your Postcode Area, Where Your Postcode Is Shaded, To Find Your Local Consultant
NORTH WEST SCOTLAND AND BORDERS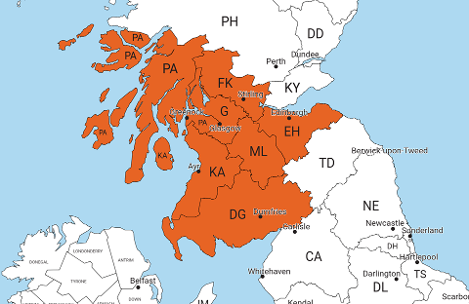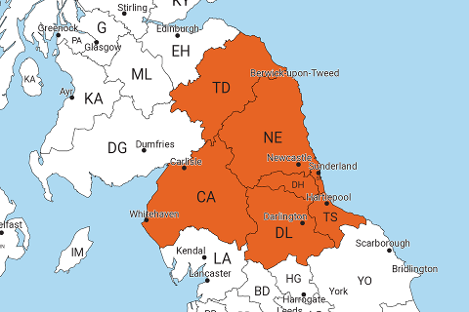 MERSEYSIDE AND MANCHESTER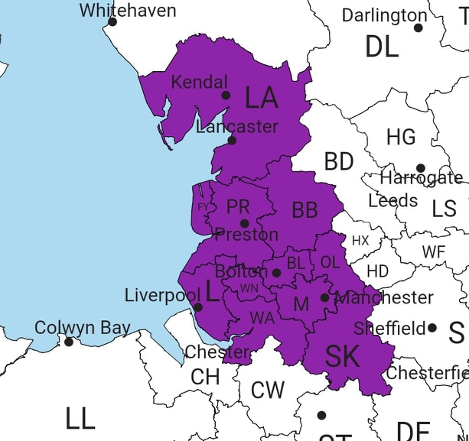 CHESHIRE, SHROPSHIRE AND NORTH WALES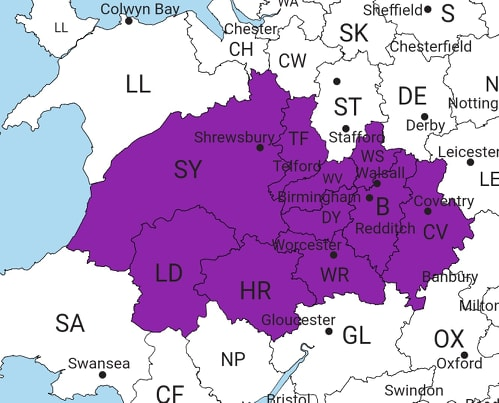 SOUTH WEST AND SOUTH WALES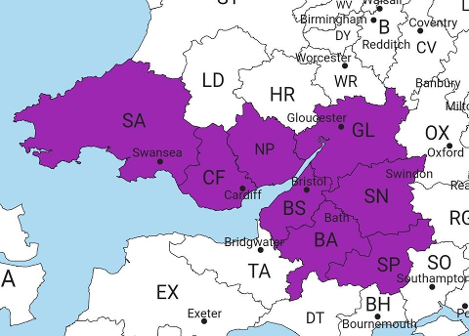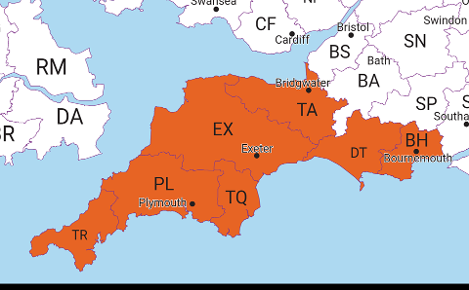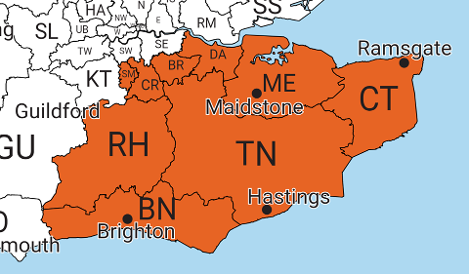 CLICK/TOUCH ON THE MAP OF YOUR AREA, WITH YOUR POSTCODE IN THE SHADED AREA, AND YOU'LL BE TAKEN TO YOUR LOCAL CONSULTANTS CONTACT DETAILS