your horse bit fit consultants are:
WHAT ELSE OUR CONSULTANTS DO BESIDES HORSE BIT FIT...
JAMES COOLING - ADVANCED HBF - BUSINESS SUPPORT MANAGER - instructor, remedial work, and equine problem solving. LANTRA Accredited Bit Fitter. LANTRA Horse Bit Fit Course Tutor.
CELINA HARRISON - ADVANCED HBF - Mctimoney Animal Chiropractor which uses spinal manipulation and joint mobilisation to rebalance the nervous system and improve range of movement.
CLAIRE MARSHALL - ADVANCED HBF - Undertakes whole horse holistic & remedial saddle fitting using the latest biomechanical research. Also an archaeologist with a special academic interest in the history of horse furniture.
KATIE FISHLOCK - ADVANCED HBF - Equine massage therapist using Masterson technique, acupressure, myofascical release, soft tissue manipulation and craniosarcal. Saddle Exchange saddle fitter.
SUE PAINE - ADVANCED HBF - Qualified City & Guilds saddler in 1981, saddle fitter with emphasis on horse and rider biomechanics
AIMEE SHIEL - Equine Sports Massage Therapy. A remedial deep tissue massage to help keep your horse fit and healthy.
RUTH FISHER - Classical riding instructor, trainer focusing on horse and rider asymmetry, incorporating whole horse health to develop confidence, harmony and trust.
JANE CUMBERLIDGE - Member of Barefootworks hoofcare, practise, Consultant with LM Saddles, equestrian product designer, and author. LANTRA Accredited Bit/Bridle Consultant.
VICKI WISE - Also runs small equestrian business focusing on innovative Equine modern technology products and solutions. LANTRA Accredited Bit/Bridle Consultant.
ALI BOYLE - List 4 BD Dressage Judge and BHS qualified Trainer, NLP Practitioner specialising in Horse and Rider Confidence and Goal Setting for Success.
LYN BEATTIE - BHS qualified instructor and trainer specialising in classical principles. BD Group 6 rider and BD Judge Writer. LANTRA Accredited Bit/Bridle Consultant.
AMY BURR - Soon to graduate my BSc(Hons) Veterinary Physiotherapy degree, and works at an equine charity part time.

And Can Be Found Here -
Click On The Map Of Your Postcode Area, Where Your Postcode Is Shaded, To Find Your Local Consultant
NORTH WEST SCOTLAND AND BORDERS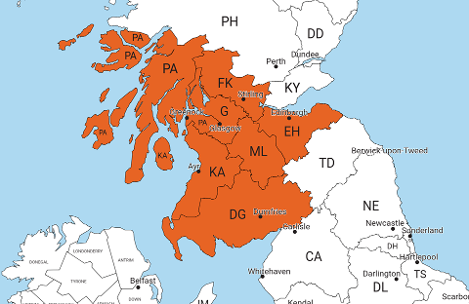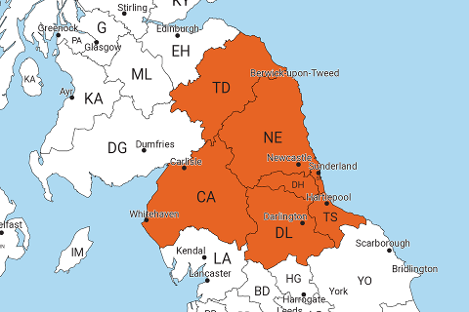 MERSEYSIDE AND MANCHESTER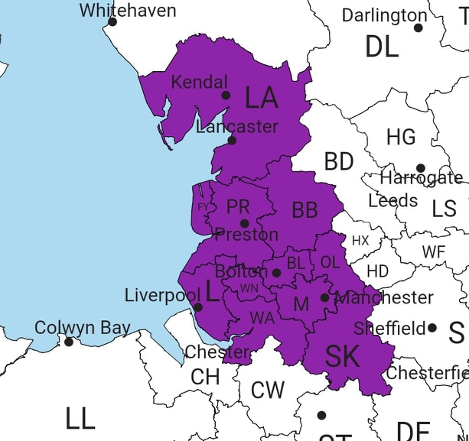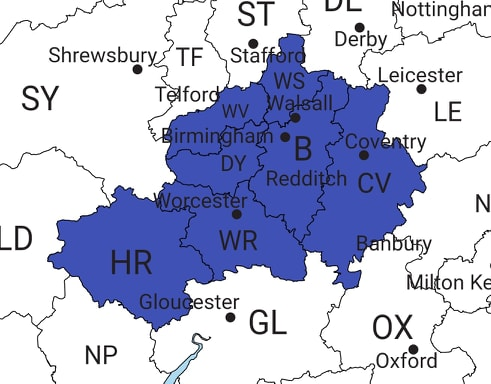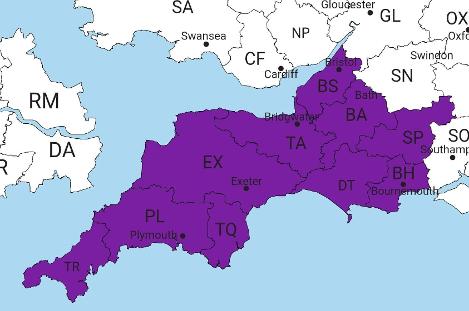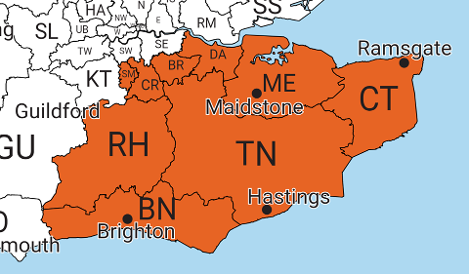 CLICK/TOUCH ON THE MAP OF YOUR AREA, WITH YOUR POSTCODE IN THE SHADED AREA, AND YOU'LL BE TAKEN TO YOUR LOCAL CONSULTANTS CONTACT DETAILS