Bit and Bridle Fitting Consultant
Sue Paine - HBF LANTRA Accredited To Consult on Bits and Bridles. Completely independent. Wide range of Bits and Bridles for trial. from Children's Ponies to Competition Horses.
Saddle Fitter
Sue Paine - Qualified City And Guilds Saddler 1981 - Cordwainers College. Interested in Biomechanics, and how Saddles affect interaction between horse and rider.
Equestrian Equipment Supplier
Sue Paine - Horse Bit Fit recommended supplier for Bits and Bridles to LANTRA qualified Consultants (Starter Kits available). Tried and tested Anatomical Bridles stocked. Bits stocked from Dever, Eldonian, Neue Schule and Sprenger.
Click on image for further info of allthe above.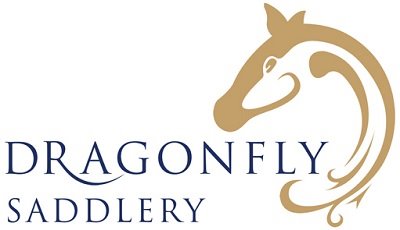 Clinical Equine Behaviourist
Kanya Prescott - BSc Hons CCAB Equines - ABTC Registered Certified Clinical Animal Behaviourist specialising in Equines. HBF LANTRA Intro Bit And Bridle Fitting Qualification.
Click image for further info