Serena James - Professional Equine Agent based in Llandow. Offering breaking, schooling, and sales livery. Packages can be tailor made to suit your needs. HBF LANTRA Intro Bit And Bridle Fitting.
Click on image for further info: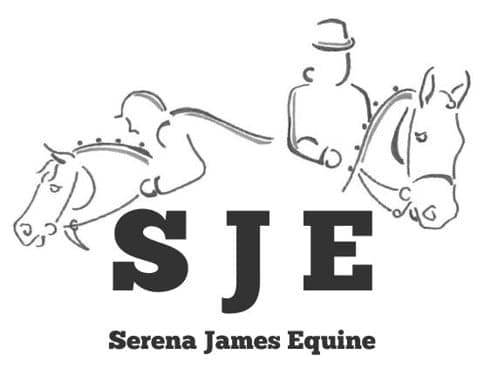 Equestrian Equipment Supplier
Horse Bit Fit recommended supplier for Bits and Bridles to LANTRA qualified Consultants (Starter Kits available). Tried and tested Anatomical Bridles stocked. Bits stocked from Dever, Eldonian, Neue Schule and Sprenger. HBF LANTRA Accredited Consultant.
Click on image for more info: